Art and design, for me,
is a process of trying to wake up the soul. Because we live in an industrialized, fast-paced world that prefers that the soul remain a sleep.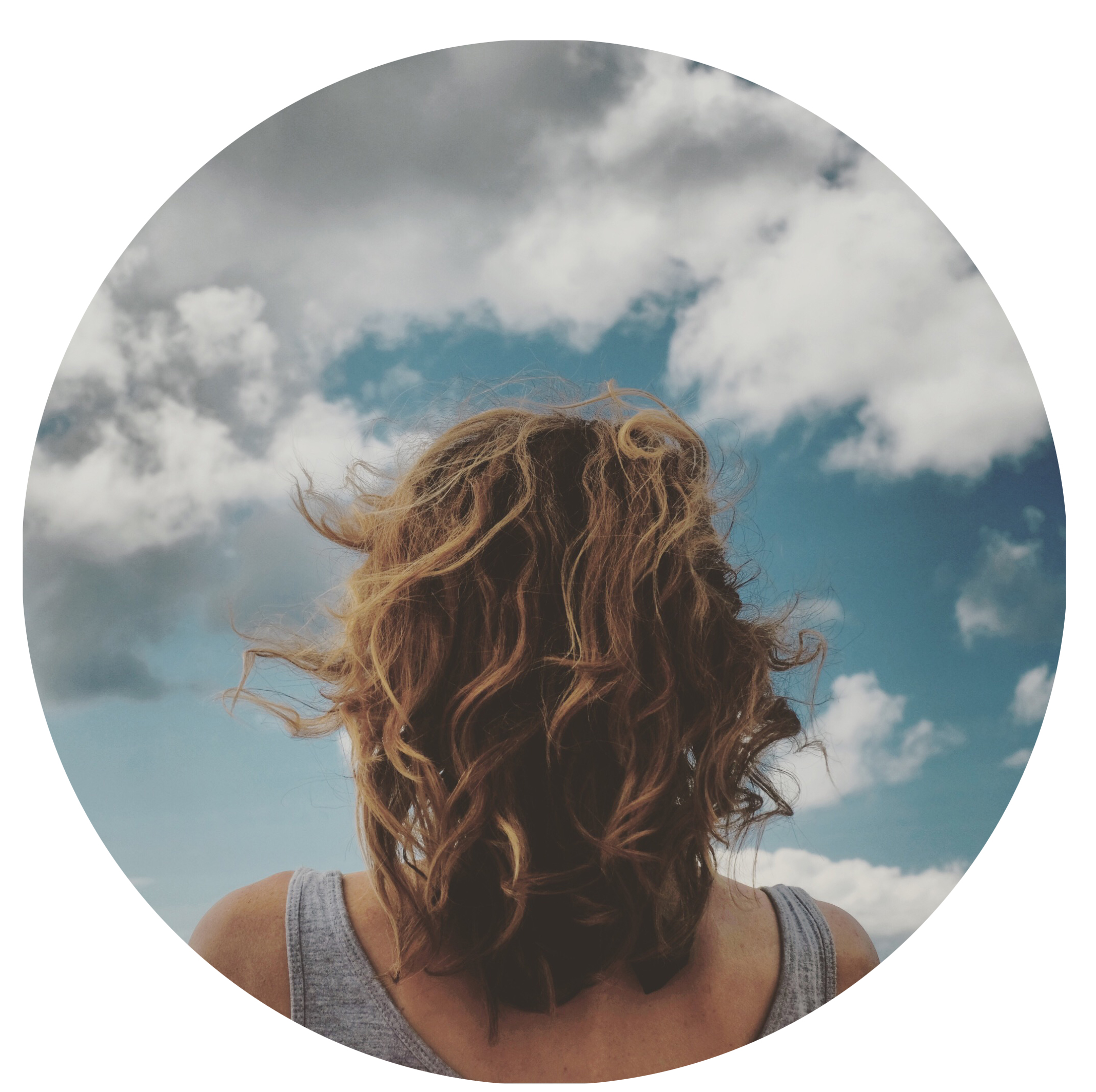 the story of
iris beeckman ( °74 / Belgium ) is a freelance graphic designer, photographer and illustrator from Antwerp. She loves an almost analytical fragmentation of shapes in combination with changing colors. Her style is intuitive and playful, but most of all intense and far from superficial. She has an eye for detail, composition, clean lines and typography. Still always in search for an image that tells a true story.

After graduating two times from the Royal Academy for Fine Arts in Antwerp ( 1. as master in graphic design - °96 & 2. in photography - °01 ), Iris started freelancing with a focus on magazine and book design, illustration and photography.
Bram Van Looveren (art director) & Iris formed a team and started their now running concept & design studio aino in Berchem, Belgium.

Beside their own busy schedules, bram & iris always try to put time and effort into various personal projects, photography, furniture and shapes out of wood as well as collaborations with other creatives.










aino
services

branding / art direction / book design / graphic design / print design / logo design / web design / signage / packaging / photography / illustration


clients

biennale interieur / deSingel / comp. marius / kipling / eastpak / hedgren / abn amro / veronique branquinho / I just love breakfast / elements / klean kanteen / magazines humo / MO* / feeling / glamit / groovy / flair/ publishing houses / lannoo / standaard / manteau / van halewijck / borgerhoff & lamberigts / uitgeverij vrijdag / uitgeverij witsand / concept and design children's exhibitions for production house impressant